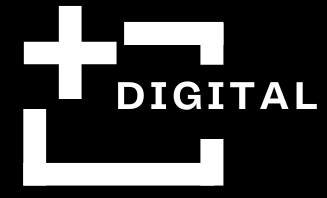 We are a digital marketing agency in Chandigarh with over 20 years of industry experience.
We Know how to design and execute best and result oriented digital marketing campaigns that will help your business expand over the long term.
Whether it's Website development, SEO, Social Media Marketing or another service, Plus digital marketing agency provides a comprehensive approach to make sure we maximize the ROI for everything we do.
Before developing a strategy, we take the time to study your company, your consumers, and your competitors. Collectively, we can speed up your company's growth and help you accomplish your objectives.
Future Concept.
At our digital marketing company, we are at the forefront of innovation, researching the endless potential of artificial intelligence (AI) and using its ability to influence the future.
The Big Ideas.
At Plus Digital, we understand that big ideas require a strategic approach. We work closely with our clients to uncover their unique vision and goals, diving deep into their industry, target audience, and competitive landscape.
Creative Solutions.
With our expertise in cutting-edge technologies, strategic thinking, and artistic flair, we bring your ideas to life and empower your brand to stand out from the crowd.
Here Are Some Of Our Great Skills